About Us
Learn more about why we're dedicated to changing the face of the accounting & HR industry
Shaping Texas HR & Accounting Solutions
We're dedicated to providing an exceptional, solution-driven experience for each one of our clients. Learn more about us & our services.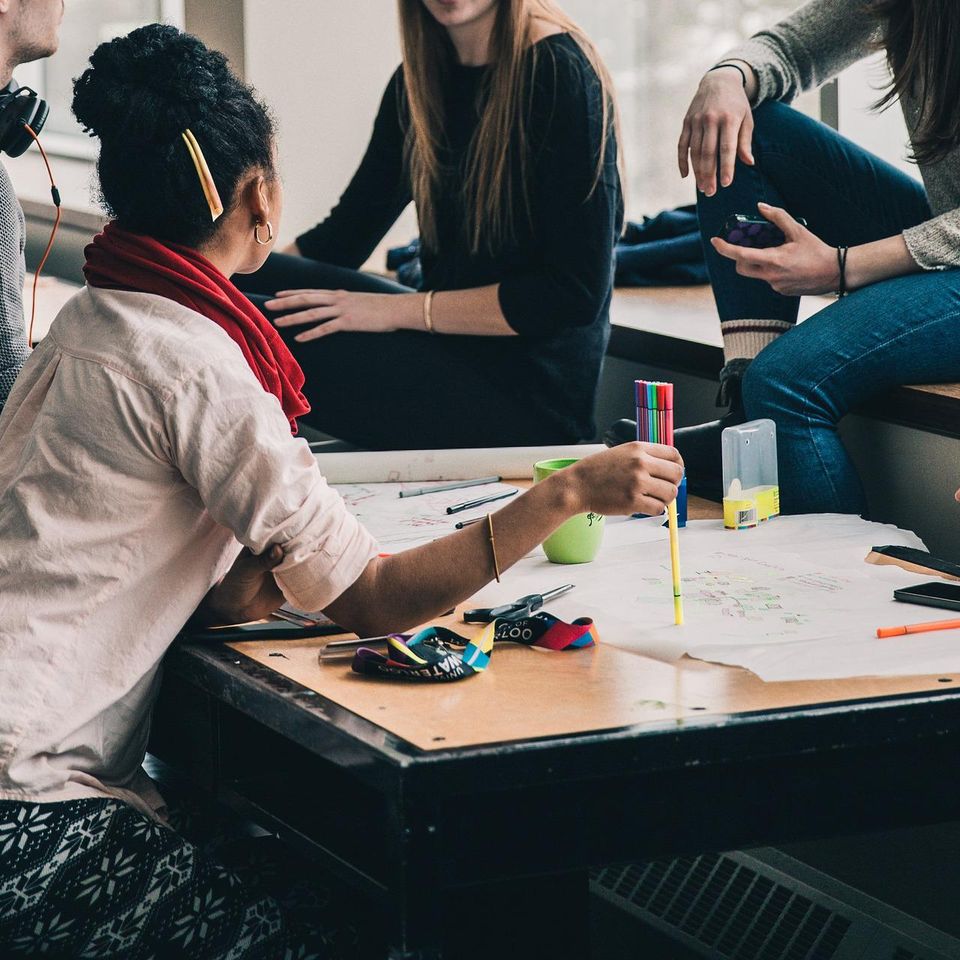 Departments Working Together
All of our departments work together, so you'll always have a complete and comprehensive solution that works well with other parts of your business.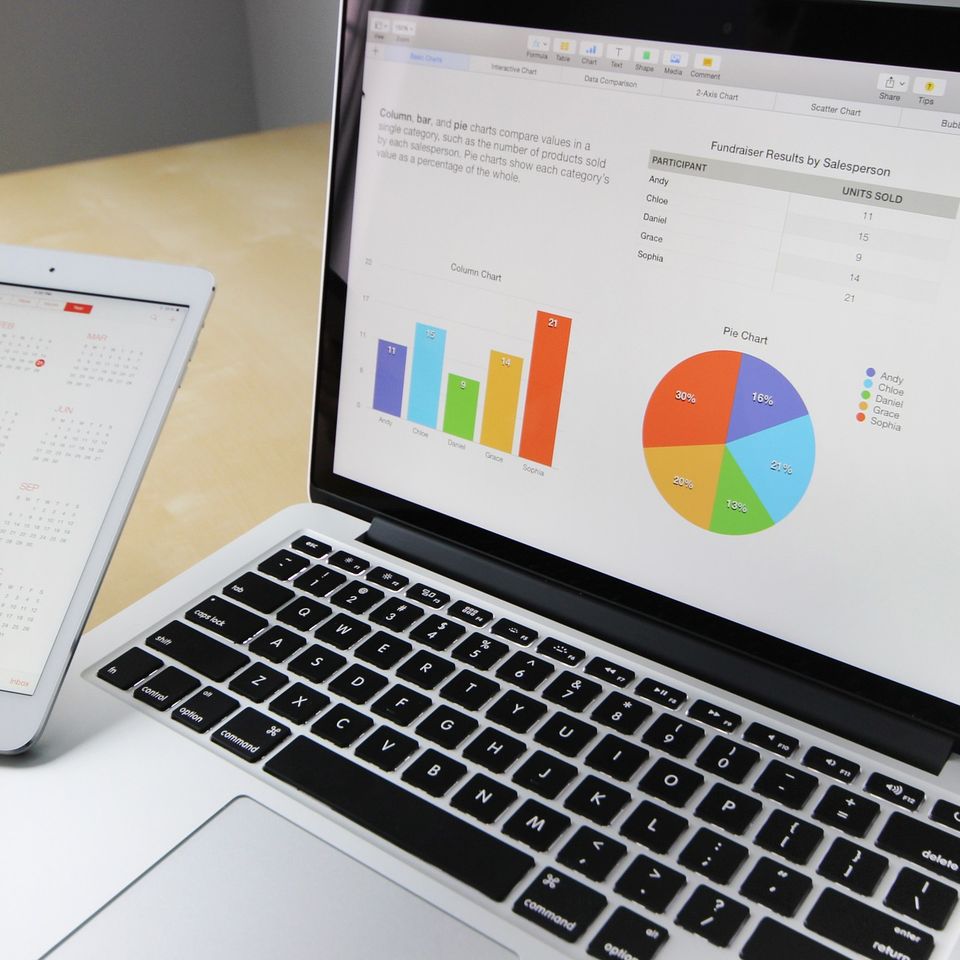 Access to Pro Advisors
Need help understanding where your business stands and what you should focus on? We can help.
What Makes Us HOS Business?
Small business owners have enough to worry about. We want to take the burden of accounting services and human resources off their plate so they can focus on their business and what they do best.

Vision
To revolutionize the way Texas small businesses manage their accounting & hr processes.

Mission
To offer customized accounting and human resource solutions to clients so they can be better than they were yesterday!

Our Ideal Clients
We want to work with service-based businesses who are located in the Concho Valley.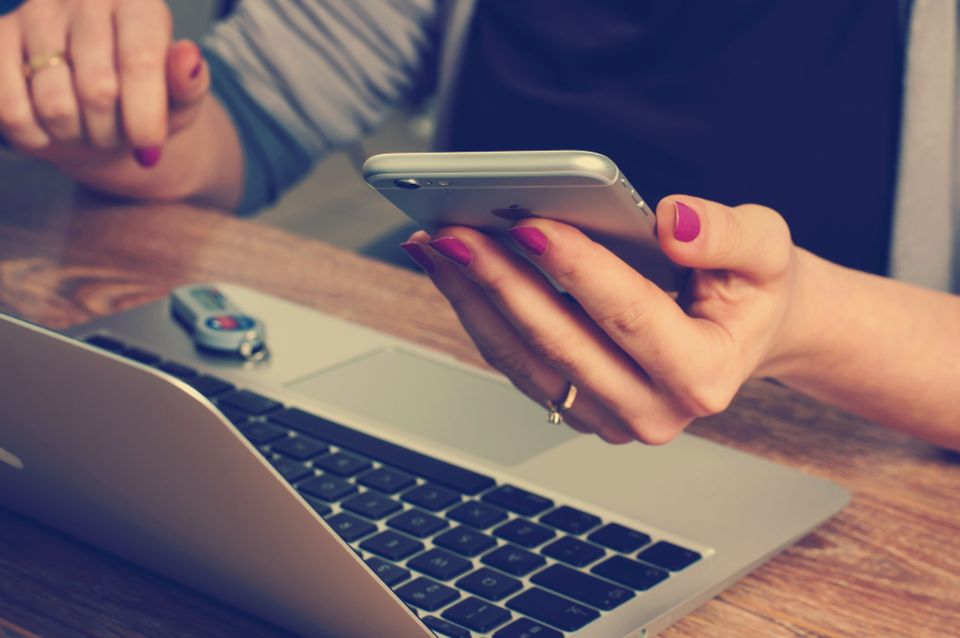 GET BACK TO DOING WHAT YOU LOVE
Your business wins when you choose HOS Business Solutions



We know how difficult it can be to run a business and manage all the administrative tasks in the process. That's why our personalized solutions fit your needs – so you can get back to doing what you love the most (while we take care of the rest).
Free software migrations

30 year of combined experience

Locally owned & operated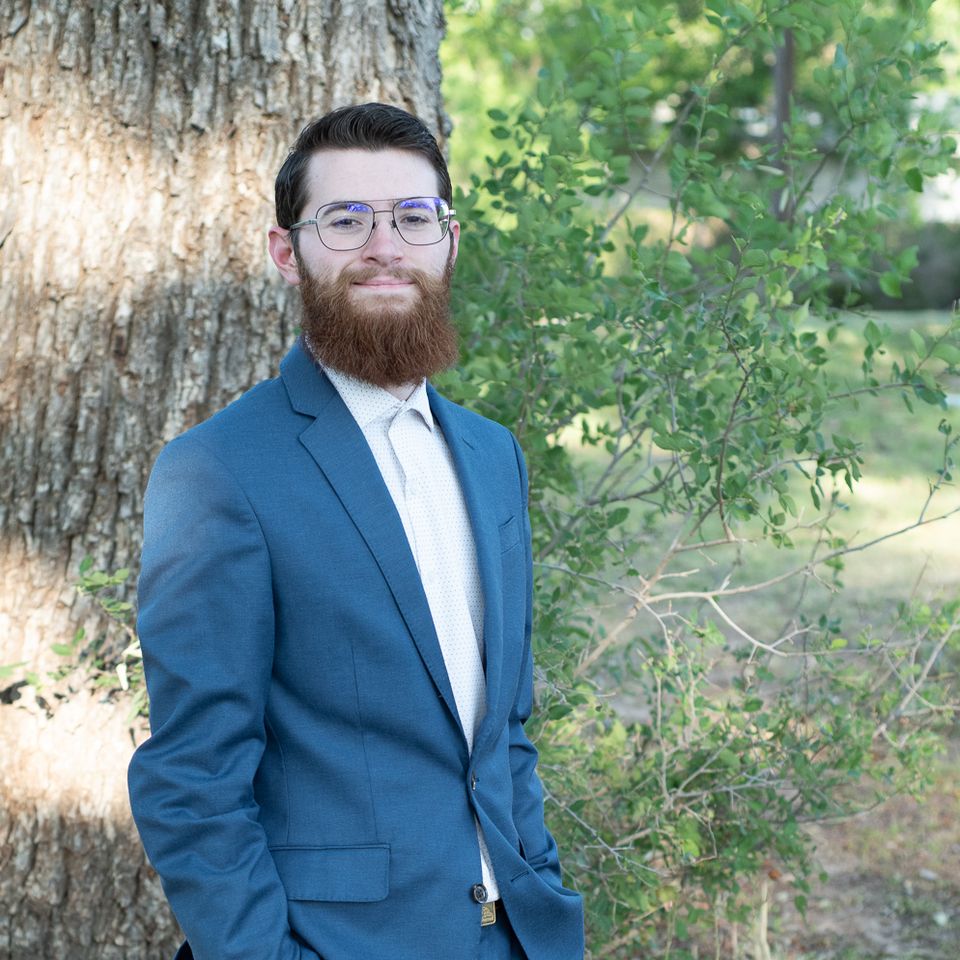 A. Tyler Hall, MBA
Partner
Tyler has always had a thirst for knowledge and a curious mind. He grew up in Abilene and moved to San Angelo to attend Angelo State University. He received his Bachelors in Business Administration in 2019. Moving on to receive his Masters in Professional Accounting in 2020 and his Masters in Business Administration in 2021. He has worked in the public accounting and tax services industry working with clients in surrounding areas for over 3 years.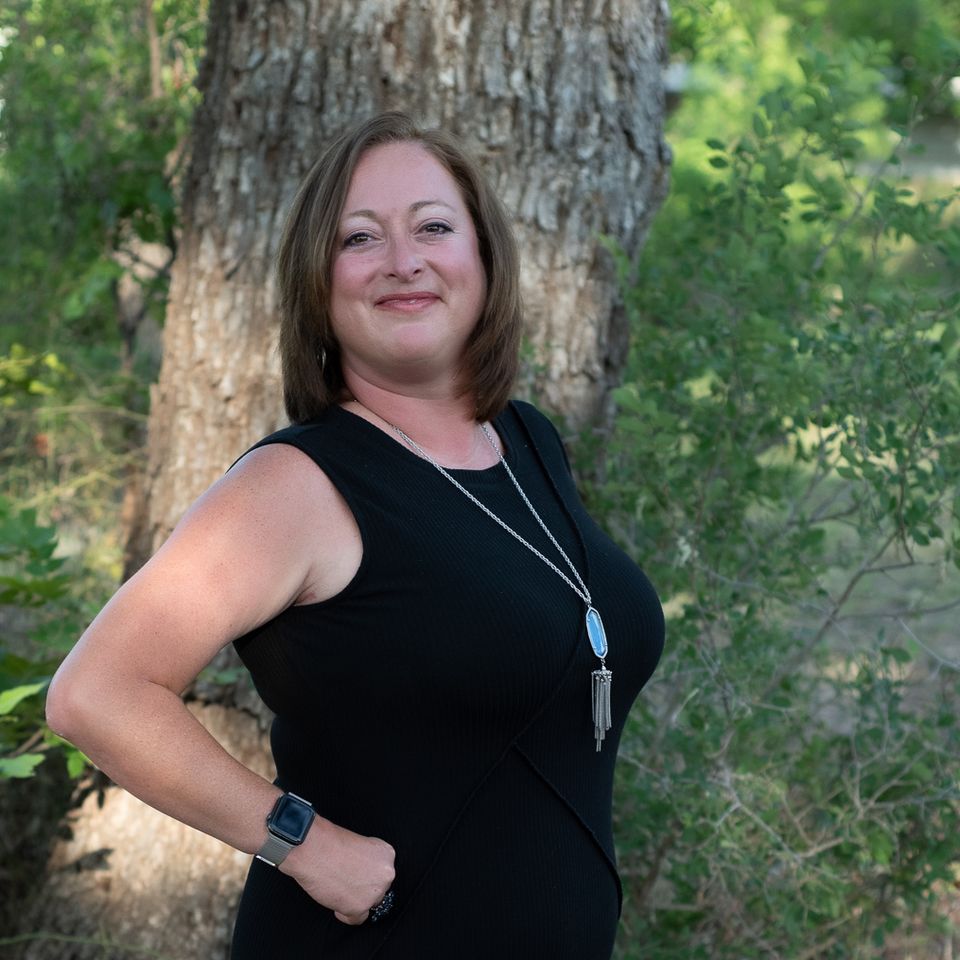 Brandy L. Owens, CPB
Partner
Brandy has been in the accounting industry for over 15 years. She has a passion for learning and finding new efficient ways to help her clients. She is a Certified Public Bookkeeper licensed by the National Association of Certified Public Bookkeepers for over 5 years. She is a Quickbooks Certified ProAdvisor, in desktop, online, enterprise and point of sale.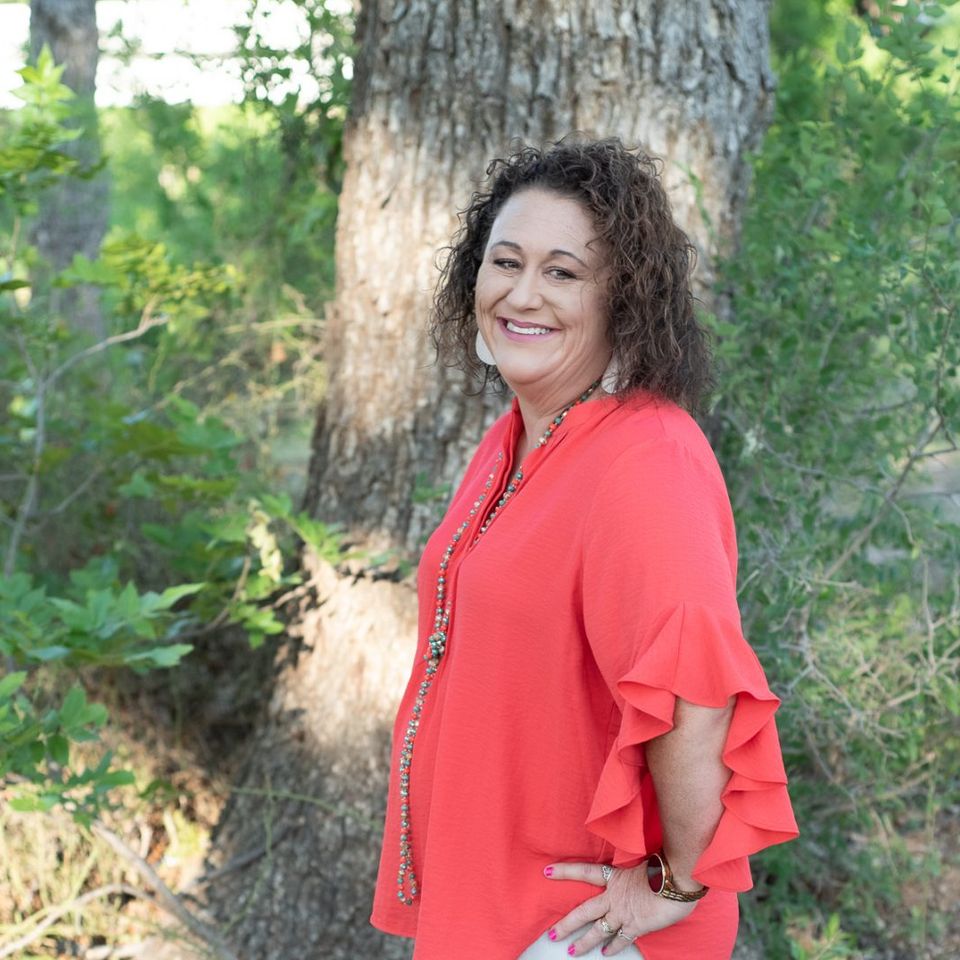 Rachel M. Slone, SHRM-CP
Partner
Rachel received a Bachelor of Business Administration with a Human Resources concentration from SNHU. With a passion for talent and development amongst her staff, she believed that she could provide these skills to small businesses across the Concho Valley and Texas. As a member of the Society for Human Resource Management (SHRM) for 2 years, Rachel is now a Certified Professional (CP) having earned her SHRM-CP in 2022.