Take your business to the next level with our modern accounting & HR solutions





HR SPECIALISTS & ACCOUNTING
IN SAN ANGELO
Noticing a need for more efficient processes; Brandy, Tyler, and Rachel came together to create HOS Business Solutions. With local small businesses in mind, we offer San Angelo based accounting, human resources, and payroll services to create workflows personalized to each client.
A reliable, modern, and people-driven solution to your biggest HR & accounting needs
Local San Angelo business solutions that will integrate with and optimize your bookkeeping and HR services workflows with ease.
START YOUR JOURNEY WITH HOS TODAY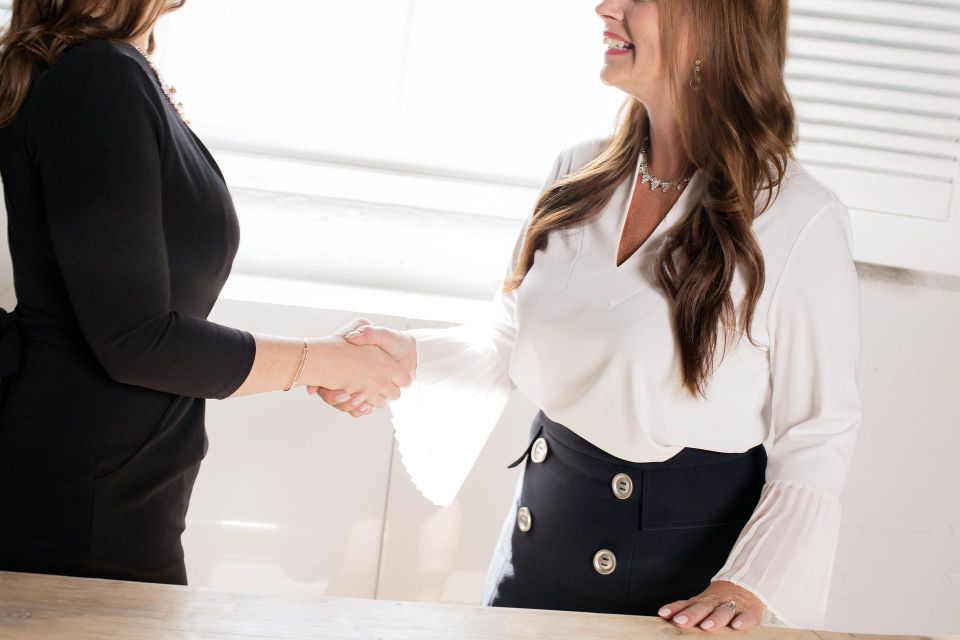 It's easier than ever to get started today



We're always ready to help you revamp and optimize your business accounting and HR solutions. Just make an appointment and get started today!
Step 1
Make an appointment
Step 2
Discuss your business needs
Step 3
Find services that fit your needs
Step 4
Let us get you back to business